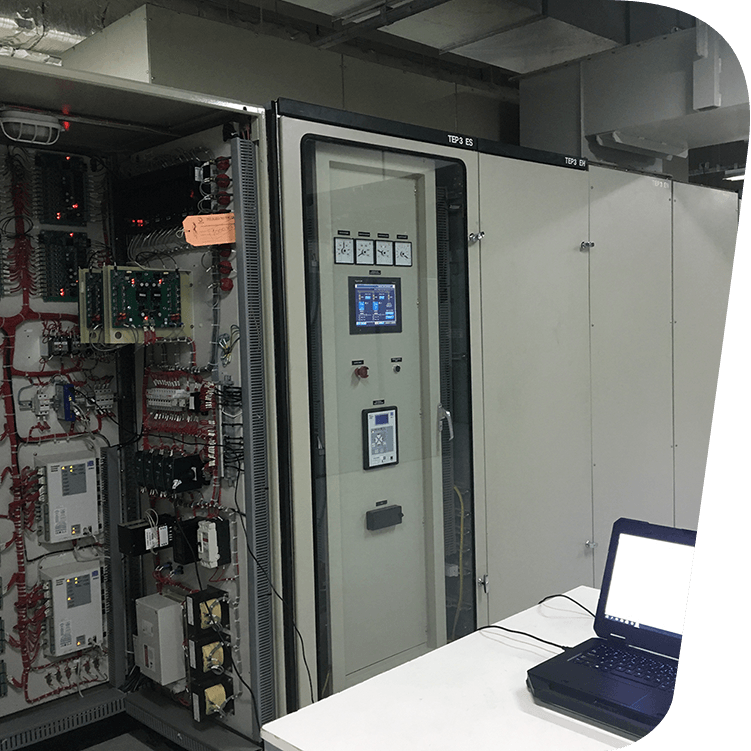 JJ Consultancies S.A. is a company dedicated to the provision of engineering and equipment for power generation plants in the area of voltage regulation, speed regulation, protection systems, off-line oil filtration, control and automation.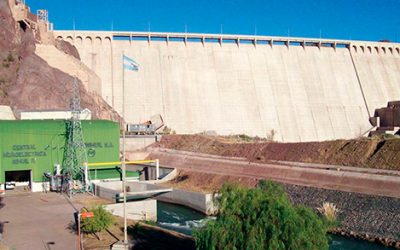 Speed Governor Retrofit Location:  Mendoza, Argentina. Turbine: Kaplan. Power: 1 x 30 MW. Customer: Hidronihuil S.A. The scope of the retrofit of the speed regulator of Nihuil IV, included the supply, assembly commissioning of the electronic cabinet of the speed...
read more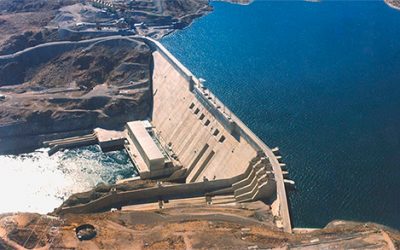 Excitation System and Voltage Joint Control Retrofit Location:  Neuquén, Argentina. Turbines: Francis. Power: 4 x 350 MW. Customer: Central Puerto. In this work, the excitations of the machines were upgraded, installing by new redundant controllers of the EMC2 type...
read more
Slide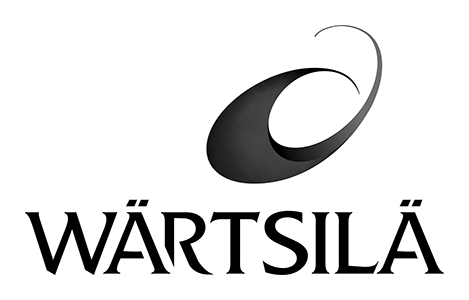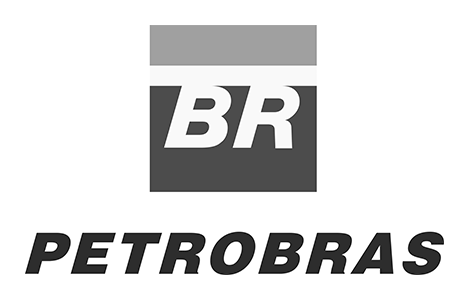 Slide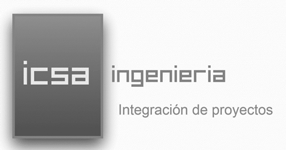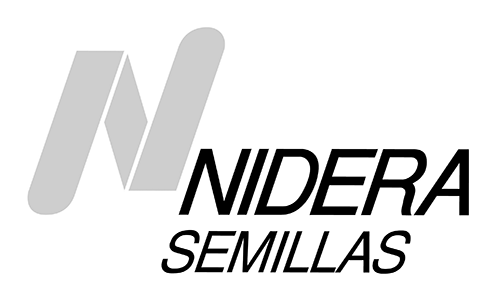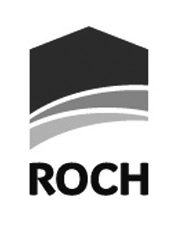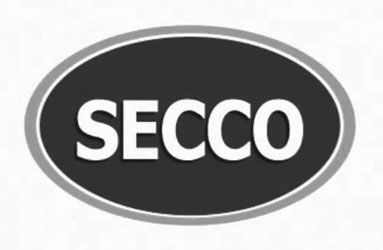 Slide