Location:  Mendoza, Argentina.

Turbine: Kaplan.

Power: 1 x 30 MW.

Customer: Hidronihuil S.A.
The scope of the retrofit of the speed regulator of Nihuil IV, included the supply, assembly commissioning of the electronic cabinet of the speed governor, update of speed and position feedbacks, update of pilot controls of the distributor valve, change of oil pressure pumps and soft starters and instrumentation. The technology for the upgrade is L&S USA.
Slide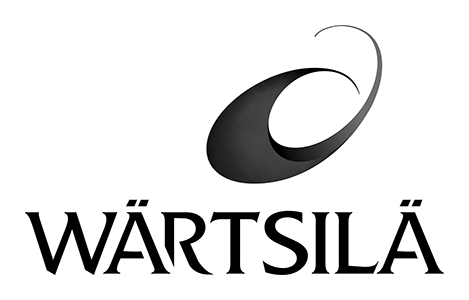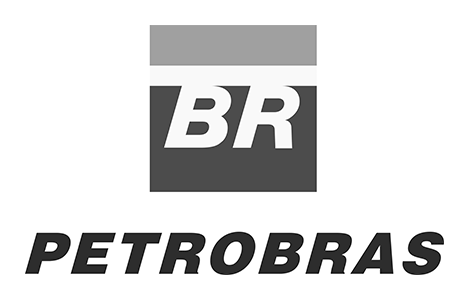 Slide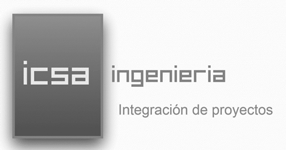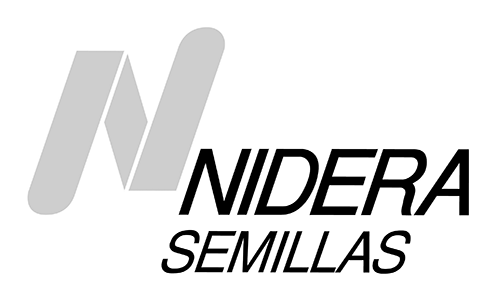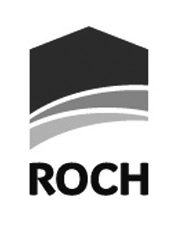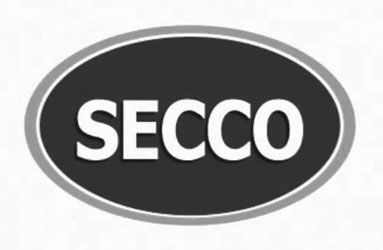 Slide