JJ Consultancies S.A. develop and upgrade speed governors, for the hydroelectrical turbines.
JJ Consultancies S.A. is a representative of L&S Electric, a company with 40 years of experience in the manufacture and modernization of speed governors for hydroelectric turbines. Our company has the capacity to design, supply and install speed governors both in its digital part and in its hydraulic part. The Governors are designed for Francis, Kaplan and Pelton turbines in a range power from 250KW to 800MW.
We have different solutions like hydraulic equipments such as low pressure (oil air) and high pressure (nitrogen) systems.
For the projects of Retrofit (Modernization) we have Electro Hydraulic Interfaces to pilot the distribution valves and servos in a proportional way.
We also have different components for speed governors.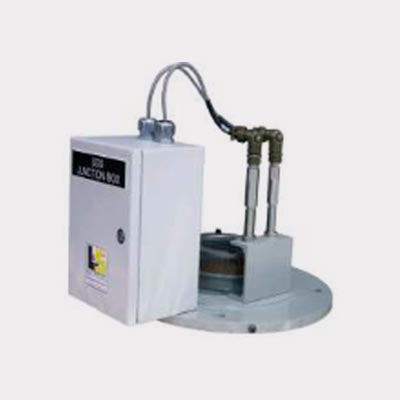 Magnetic sensor with disc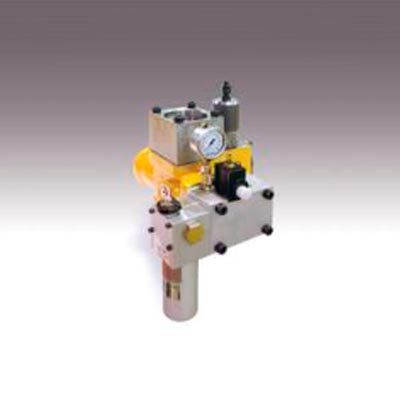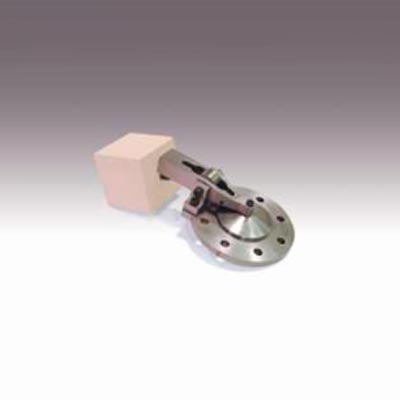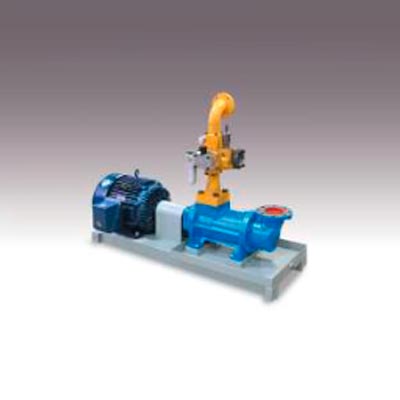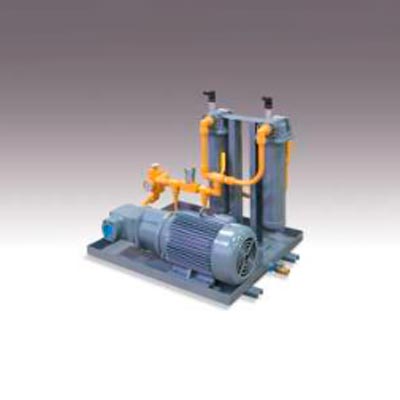 Filter oil unit (Kidney Loop)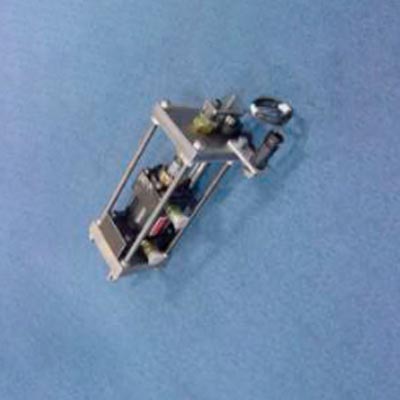 Pilotage for distributor valves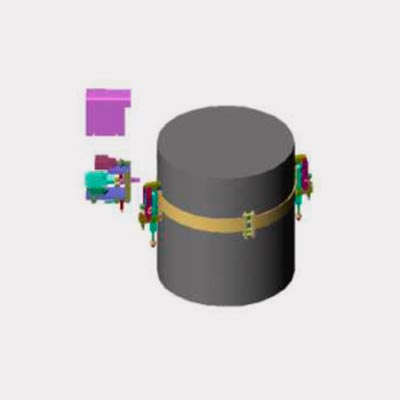 Mechanical device of over speed
We have distribution valves for different flows and pressures to control the servos of hydroelectric turbines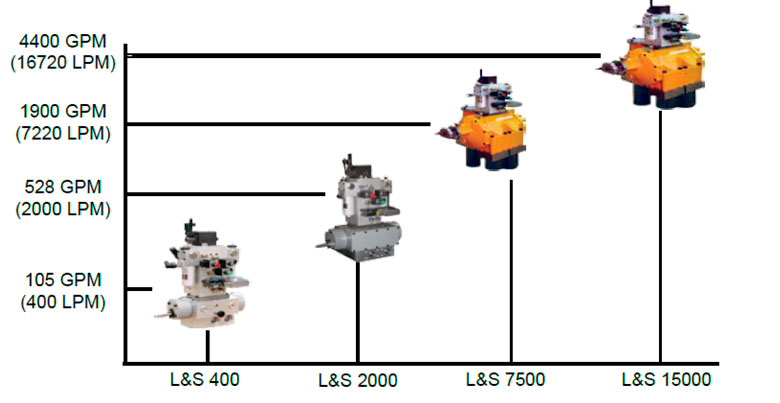 We are exclusive representatives of CC Jensen, a company with more than 60 years of experience in the manufacture and supply of off-line oil filtration equipment.
Slide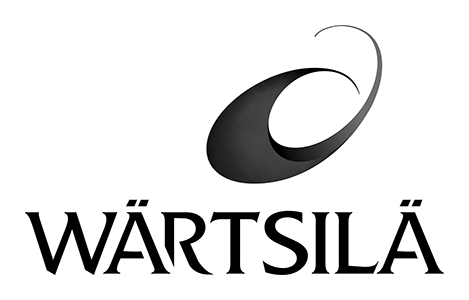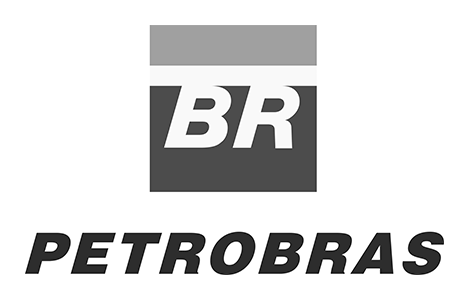 Slide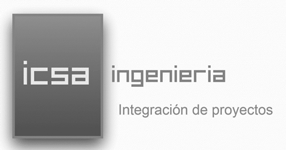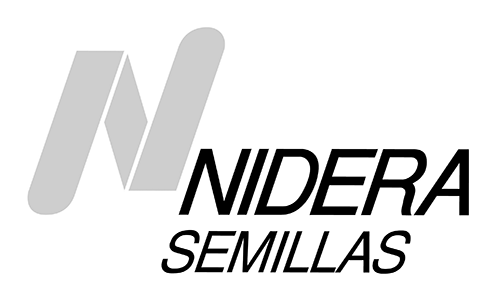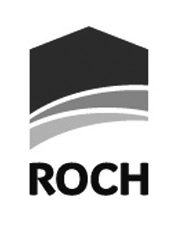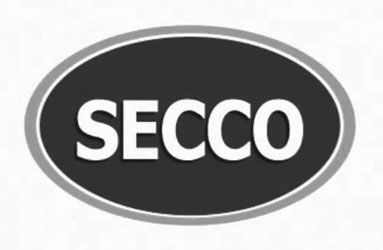 Slide