Location:  Neuquén, Argentina.

Turbines: Francis.

Power: 4 x 350 MW.

Customer: Central Puerto.
In this work, the excitations of the machines were upgraded, installing by new redundant controllers of the EMC2 type from Basler Electric. We also developed, the joint voltage control for the 4 units for 500 KV line. The technology used was, Basler Electric and Schneider Electric.
Slide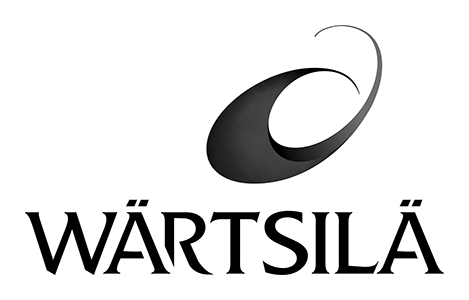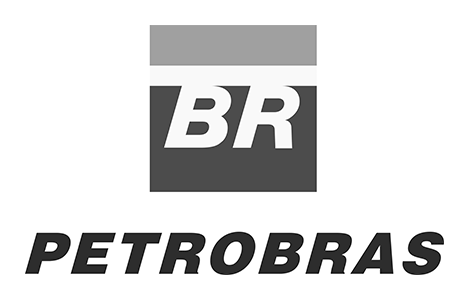 Slide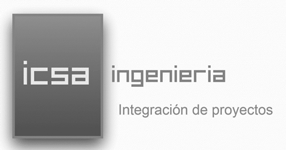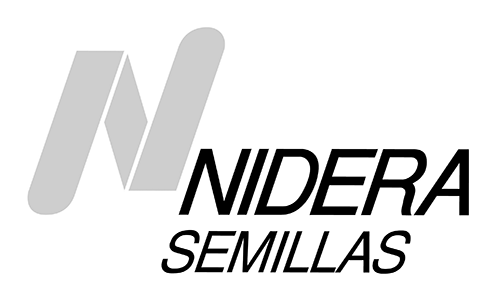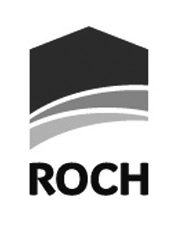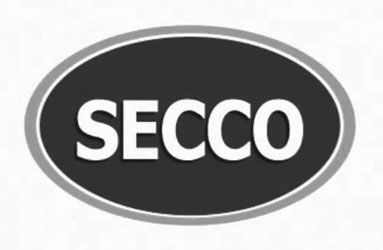 Slide